Diane Pollard
as Kate in Brighton Beach
After an 18 year hiatus, Diane made her debut with the Pickwick Players as Kate in Brighton Beach Memoirs. According to T&G Theater Reviewer, Paul Kolas, Pollard skillfully delineates Kate's matriarchal persona as well as her long buried resentments about Blanche being the favored sister when they were growing up.
Her past shows include, You're a Good Man Charlie Brown, The Wizard of Oz, Annie, Bye Bye Birdie and Rodgers & Hammerstein's Cinderella as the Musical Director of Northbridge Middle School Drama Club. Diane has acted in Guys & Dolls (Sarah Brown), Fiddler on the Roof (Golde) and as Kate in Kiss me Kate.
Enter content here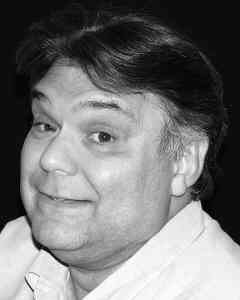 Mark Patrick
Mark is no stranger to community theater. Prior to his debut with Pickwick Players, Mark has worked in both professional and community theaters from Stageloft Repertory Theater (Sturbridge) to Boston's Lyric Stage Company and the Publick Theater. Mark has peformed in productions for Calliope Productions, Westborough Players Club and the Worcester County Light Opera. In his "free time", Mark has also done occasional voice-overs for television and radio.
Collin Howder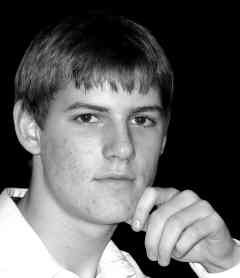 Collin is a junior at Northbridge High School. He has 2 years experience in improvisational theater and has pefromed in sketch comedy and improve comedy shows. He was a regular performer in Sketchy at Best, the PCEP performing troupe of the Improve Club in Canton Michigan.
Enter content here